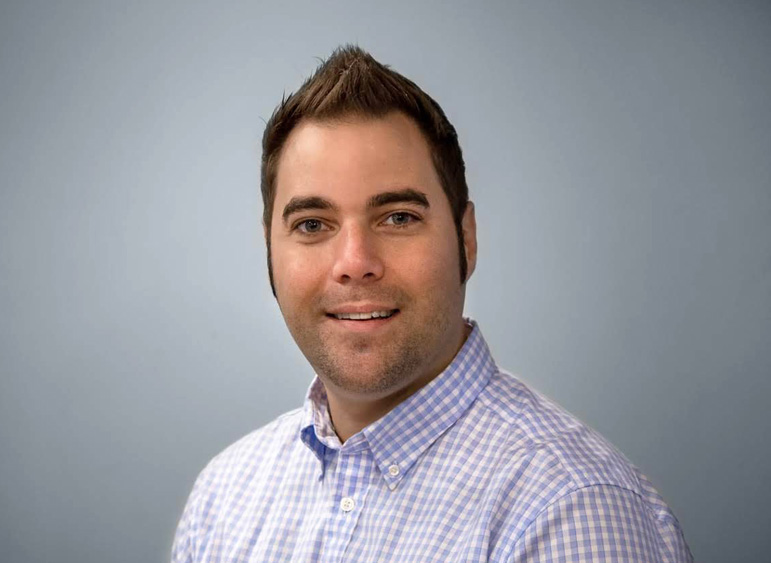 Michael Marandola
Being a creative designer and web developer, I am able to expertly work with clients, manage associates and lead organizations. I am driven by design, creating extraordinary marketing collateral, websites and brand identities for my intended audiences.
Overview
With over 12 years of professional experience, my strong skill set in marketing & brand strategy, advanced web development & design, photography and illustration help cultivate me as a creative leader.
Having worked in agency, financial, business & technology-driven environments, I have a well-rounded background that allows me to bring new ideas and a unique creative strategy to any project or campaign I work on.